PanoPaint 10x5 ml Basic
Scandinavian Hobby

& Crafts since 1954

Standard delivery

FREE over 59£

365 day return policy

for members
Stock status at your store
We do not have physical stores in the UK and can therefore not show stock balances.
PanoPaint 10-pack, creativity is big, but the tools can be compact. Here, we have collected 10 acrylic paints and one brush in the perfect little kit for someone who just wants to give painting a try without buying a huge kit with an overwhelming quantity of tools and paints. Don´t hesitate!
The paints are matt, water-based acrylics that are easy to use. They have high opacity on wood, cardboard, canvas, plaster etc. Of course you can blend them to create your desired colours. The paint is touch-dry after about 15 minutes.
You can cut off the container lids if you need little paint containers in which to blend colours. Just remember to wash them after use. This also applies to your brushes – rinse them immediately after use and do not soak in water. Then reshape the tip and let dry.
Pack of 10 colours, 5 ml + 1 round brush.
Basic White, yellow, orange, red, pink, blue, turquoise, green, brown and black.
We have no additional information you may need in your creation.
Creative ideas
This is the place to find inspirational tips and ideas for what you can make with the product you are viewing.
DIY idea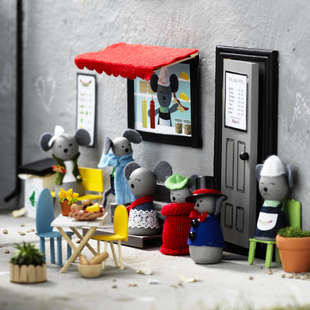 DIY idea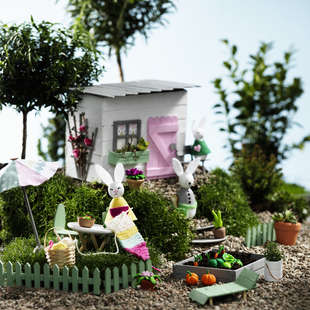 Tips for PanoPaint 10x5 ml Basic
You may also like
Shared happiness is double happiness! Get inspired by others @panduroofficial