Customers – Creativity for Health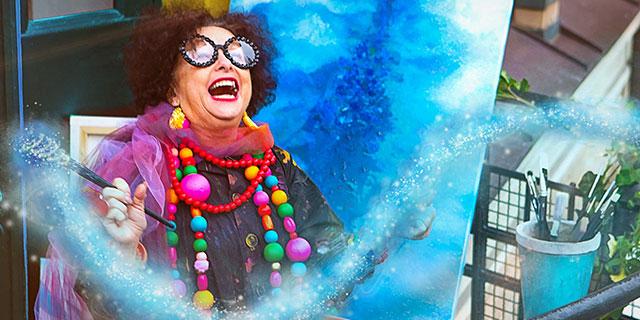 People thrive from creative pastimes. Creativity promotes the development of imagination and the ability to problem-solve. Crafting is also known to reduce stress.

For us, it is crucial to communicate with our customers responsibly, appropriately and accurately wherever or however we engage with them. And our responsibility does not end when a customer leaves the store. Panduro also strives to raise awareness of post-sale reuse, product care and recycling. In this way, we aim to foster customer satisfaction to last for generations.