Decoupage varnish Mod Podge ma
Scandinavian Hobby

& Crafts since 1954

Standard delivery

FREE over 59£

365 day return policy

for members
Stock status at your store
We do not have physical stores in the UK and can therefore not show stock balances.
Mod Podge, decoupage varnish for card, cardboard, wood, terracotta, polystyrene, papier-maché etc. Decorate with thicker paper such as scraps, gift wrap, decor paper etc. Drying time approx. 30 minutes. Contents 236 ml.
METHOD: Cut out the design, brush a thin layer on the back (with a broad, flat brush). Lay the design on the surface and smooth it out. Let dry. Then brush another layer over the entire surface. Clean the brush in water. Matt
Safety data sheet available on request.
Contains benzisothiazolinone. May produce an allergic reaction.
Warnings
Creative ideas
This is the place to find inspirational tips and ideas for what you can make with the product you are viewing.
DIY idea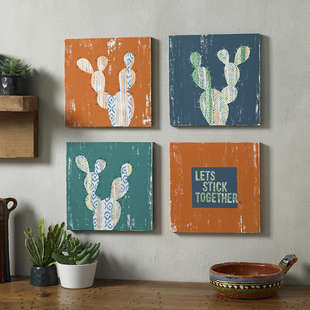 Tips for Mod Podge matt decoupagelack
Shared happiness is double happiness! Get inspired by others @panduroofficial